La Academia dio a conocer las películas que competirán por los galardones en la próxima entrega de los premios, fijada para el 12 de marzo.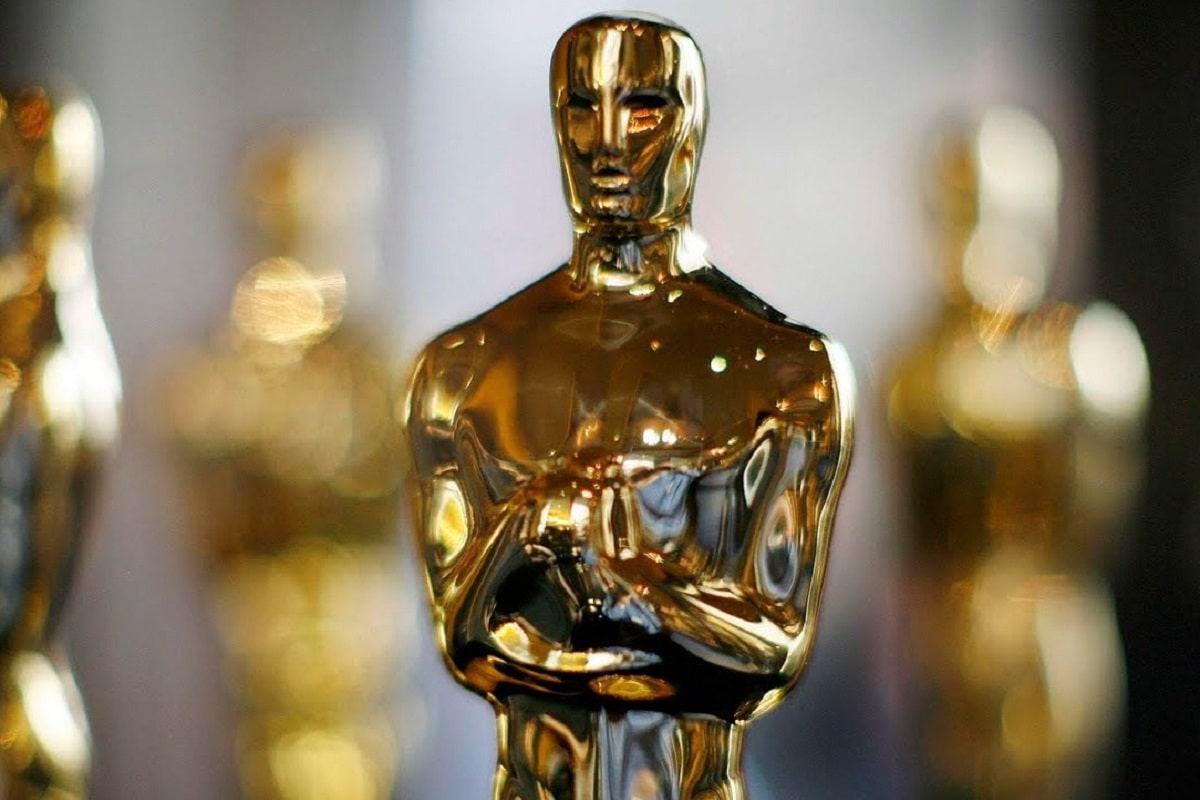 Hoy se anunciaron los nominados a los Premios Oscar 2023. La Academia dio a conocer cuáles son las películas más destacadas del 2022 en sus 23 categorías y sorprendió ver que el film alemán All Quiet on the Western Front es uno de los más nominados, pues aparece en la categoría Mejor película internacional y en la codiciada terna de Mejor película, algo que sucedió recientemente con Parasite. En total suma 9 nominaciones.
Así, la película de Netflix competirá con Argentina, 1985, que recibió la tan esperada nominación. El film de Santiago Mitre resultó vencedor en los Globos de Oro y por eso tendría fuertes chances en esta oportunidad, aunque su contrincante alemán está pisando fuerte en la temporada de premiaciones.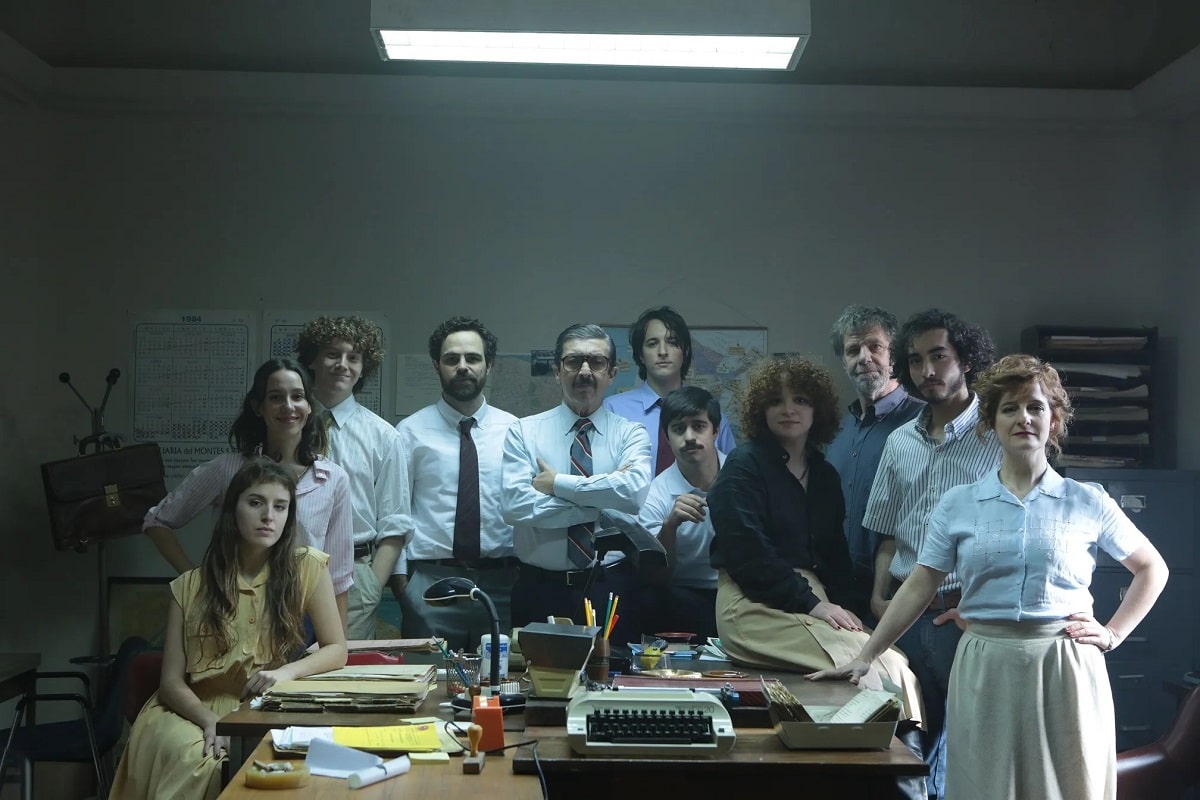 Las 10 películas nominadas
En cuanto a la categoría de Mejor película, en esta edición de los premios Oscar conviven los tanques más grandes de Hollywood del 2022 como Avatar: The Shape of Water, Top Gun: Maverick y The Fabelmans, con narrativas de corte más alternativo e incluso de origen extranjero como Tár, Women Talking, Triangle of Sadness y All Quiet on the Western Front.
Además, las favoritas de este año en casi todas las premiaciones no pasaron desapercibidas para los premios de la Academia y así tuvieron sus menciones Everything, Everywhere, All At Once (la más nominada, con 11 candidaturas), The Banshees of Inisherin y Elvis.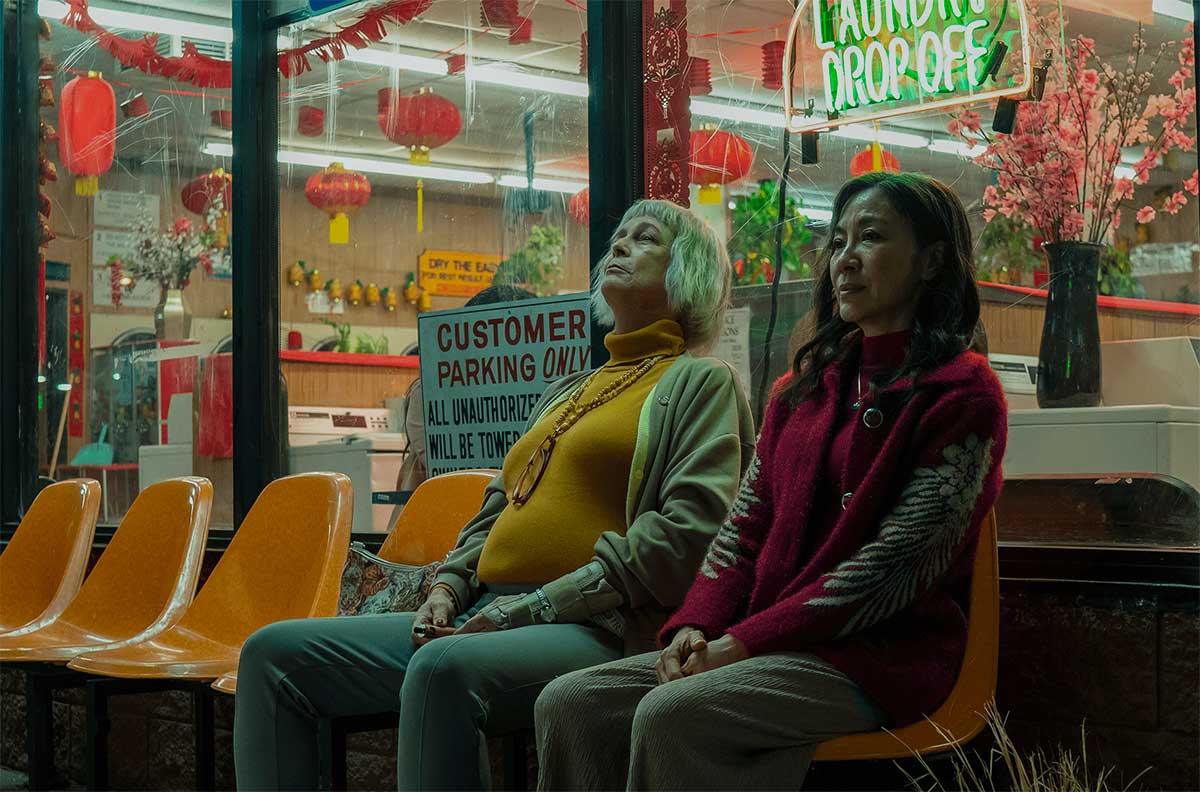 Actores de renombre y jóvenes promesas
Una de las categorías más peleadas es la de Mejor actor protagónico, en la que compiten Paul Mescal por Aftersun, Brendan Fraser por The Whale, Austin Butler por su encarnación de Elvis Presley, Bill Nighy por su rol en Living y Colin Farrell por The Banshees of Inisherin, todos actores que hicieron trabajos sobresalientes.
En cuanto a Mejor actriz protagónica, una de las candidatas es Cate Blanchett por su destacado trabajo en Tár y también Ana de Armas por la biopic libre Blonde, que si bien no ha sido aplaudida por la crítica sí se ha destacado su actuación. Entre los nombres fuertes de esta categoría también se cuenta Michelle Yeoh por Everything, Everywhere, All At Once.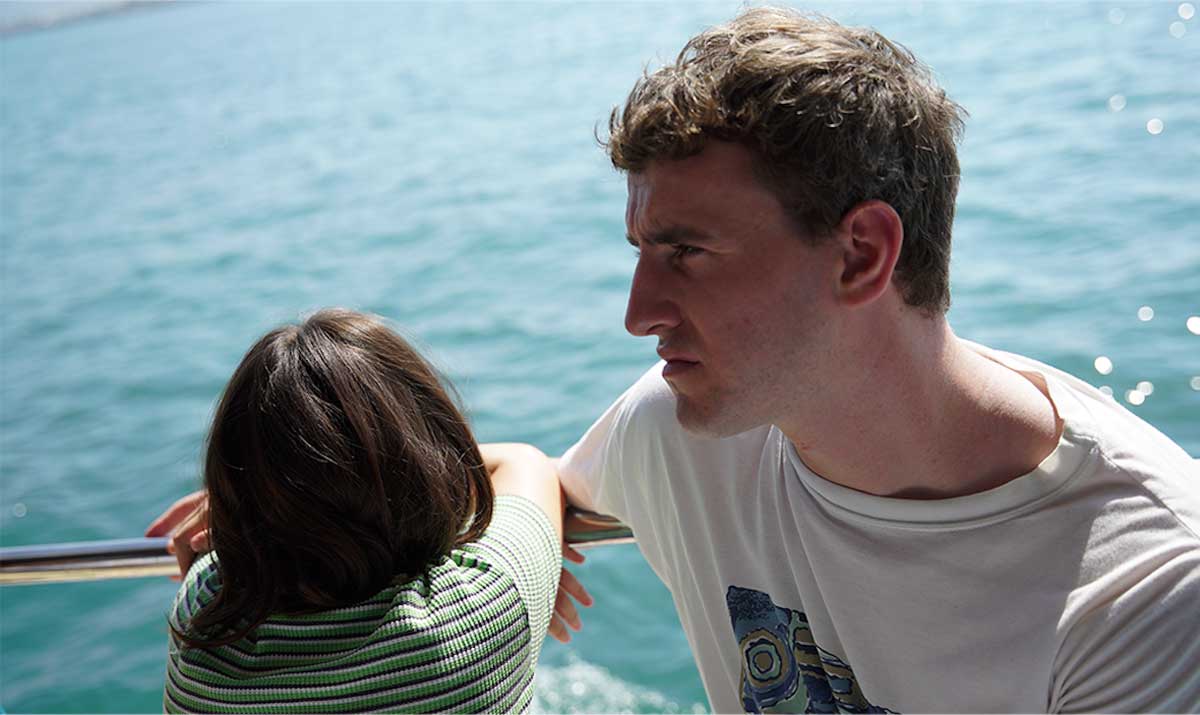 A continuación, la lista completa de nominados.
Mejor película
All Quiet on the Western Front
Avatar: The Shape of Water
The Banshees of Inisherin
Elvis
Everything, Everywhere, All At Once
The Fabelmans
Tár
Top Gun: Maverick
Triangle of Sadness
Women Talking
Mejor director
Martin McDonagh – The Banshees of Inisherin
Daniel Kwan y Daniel Scheinert – Everything, Everywhere, All At Once
Steven Spielberg – The Fabelmans
Todd Field – Tár
Ruben Östlund – Triangle of Sadness
Mejor actriz protagónica
Cate Blanchett – Tár
Ana de Armas – Blonde
Andrea Riseborough – To Leslie
Michelle Williams – The Fabelmans
Michelle Yeoh – Everything, Everywhere, All At Once
Mejor actor protagónico
Austin Butler – Elvis
Colin Farrell – The Banshees of Inisherin
Brendan Fraser – The Whale
Paul Mescal – Aftersun
Billy Nighy – Living
Mejor actor de reparto
Brendan Gleeson – The Banshees of Inisherin
Brian Tyree Henry – Causeway
Judd Hirsch – The Fabelmans
Barry Keoghan – The Banshees of Inisherin
Ke Huy Quan – Everything, Everywhere, All At Once
Mejor actriz de reparto
Angela Basset – Black Panther: Wakanda Forever
Hong Chau – The Whale
Kerry Condon – The Banshees of Inisherin
Stephanie Hsu – Everything, Everywhere, All At Once
Jamie Lee Curtis – Everything, Everywhere, All At Once
Mejor fotografía
Bardo: falsa crónica de unas cuantas verdades
Elvis
All Quiet on the Western Front
Empire of Light
Tár
Mejor película internacional
All Quiet on the Western Front
Argentina, 1985
Close
EO
The Quiet Girl
Mejor película animada
Pinocho de Guillermo del Toro
Marcel the Shell With Shoes On
Puss in Boots: The Las Wish
Turning Red
The Sea Best
Mejor documental
All That Breathes
All the Beauty and the Bloodshed
Navalny
Fire of Love
A House Made of Splinters
Mejor diseño de vestuario
Black Panther: Wakanda Forever
Babylon
Elvis
Everything, Everywhere, All At Once
Mrs. Harris Goes to Paris
Mejor maquillaje y peinado
All Quiet on the Western Front
The Batman
Black Panther: Wakanda Forever
Elvis
The Whale
Mejor canción original
"Applause" – Tell It like a Woman
"Hold My Hand" – Top Gun: Maverick
"Lift Me Up" – Black Panther: Wakanda Forever
"Naatu Naatu" – RRR
"This Is a Life» – Everything Everywhere All at Once
Mejor banda sonora
All Quiet on the Western Front
Babylon
The Banshees of Inisherin
Everything, Everywhere, All At Once
The Fabelmans
Mejor diseño de producción
All Quiet on the Western Front
Avatar: The Shape of Water
Elvis
Babylon
The Fabelmans
Mejor edición
Tár
Top Gun: Maverick
Everything, Everywhere, All At Once
The Banshees of Inisherin
Elvis
Mejor sonido
All Quiet on the Western Front
Avatar: The Shape of Water
The Batman
Elvis
Top Gun: Maverick
Mejor guion adaptado
All Quiet on the Western Front
Glass Onion: A Knives Out Mystery
Living
Top Gun: Maverick
Women Talking
Mejor guion original
The Banshees of Inisherin
Everything, Everywhere, All At Once
The Fabelmans
Tár
Triangle of Sadness
Mejores efectos especiales
All Quiet on the Western Front
Avatar: The Shape of Water
The Batman
Black Panther: Wakanda Forever
Top Gun: Maverick
Mejor cortometraje de animación
The Flying Sailor
Ice Merchants
My Year of Dicks
The Boy, the Mole, the Fox and the Horse
An Ostrich Told Me the World Is Fake and I Think I Believe It
Mejor cortometraje
An Irish Goodbye
Ivalu
Le Pupille
Night Ride
The Red Suitcase
Mejor cortometraje documental
The Elephant Whispers
How Do you Measure a Year?
The Martha Mitchell Effect
Stranger at a Gate
Haulout